Best hydration packs on the market! you can tell they thought of every detail, with plenty of storage space and even a cap for the mouthpiece so it doesn't get all gross at a festival, they're amazing!
Awesome bag! Could not be more pleased. Highly recommend this company. Really high quality and has a lot of things that other packs lack. 10/10, would buy again!
I love these packs so much. I've brought it on international trips, and day hikes, and I haven't found anything comfier or more durable. The price for the quality is so amazing. My family is buying some for Christmas gifts after seeing mine!
Absolutely love the quality of their product and the customer service is great! Such friendly people too! 💛
For Music Festival Lovers & Adventurers
LYFE
at it's
PEAK
Create products that improve your LYFE and the lives of others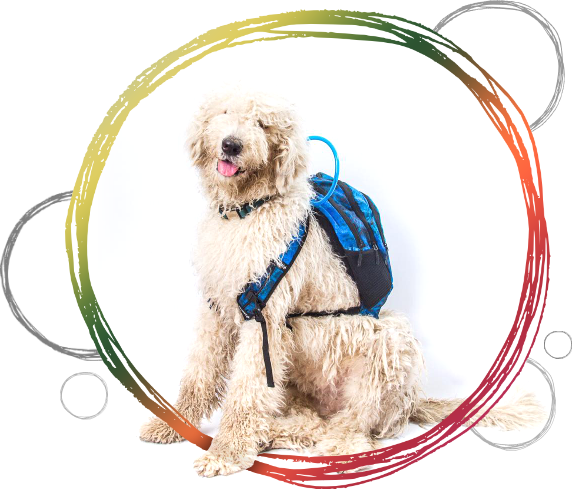 Elevated Lyfe is thrilled to be bringing you the freshest, most unique hydration packs on the market!
Whether you're going to a music festival, hiking, skiing or any adventure - your Elevated Lyfe Pack will keep you hydrated!
Choose from 3 different hydration pack sizes - The Peak, The Classic and The Mini Pak collections. We've designed our bags not only for those who love music events, but for those who love to explore and adventure. Water is key to life and your hydration pack will always keep your thirst quenched in all situations!
Read more »»